What is LMS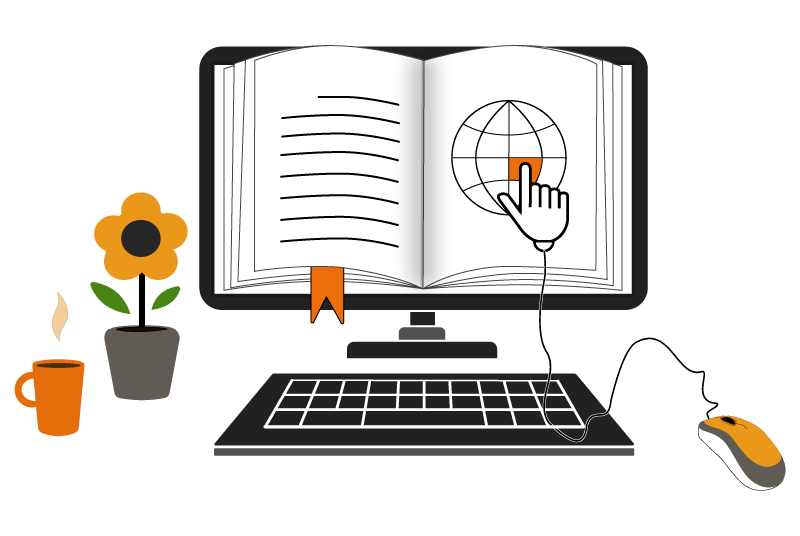 E-learning, also known as electronic learning is an umbrella term that describes the electronic process of acquiring knowledge using real-time digital technologies. Incorporating electronic devices, digital media and long-proven traditional classroom methods, e-learning optimises the duration and operation costs of the entire educational process.
E-learning requires application of technological standards, which define the interaction between the e-learning content and the learning management system (LMS). These standards unify the interaction with the educational content along with the extraction of data from conducted assessments, so that once created, the e-learning materials could be used in various LMS systems.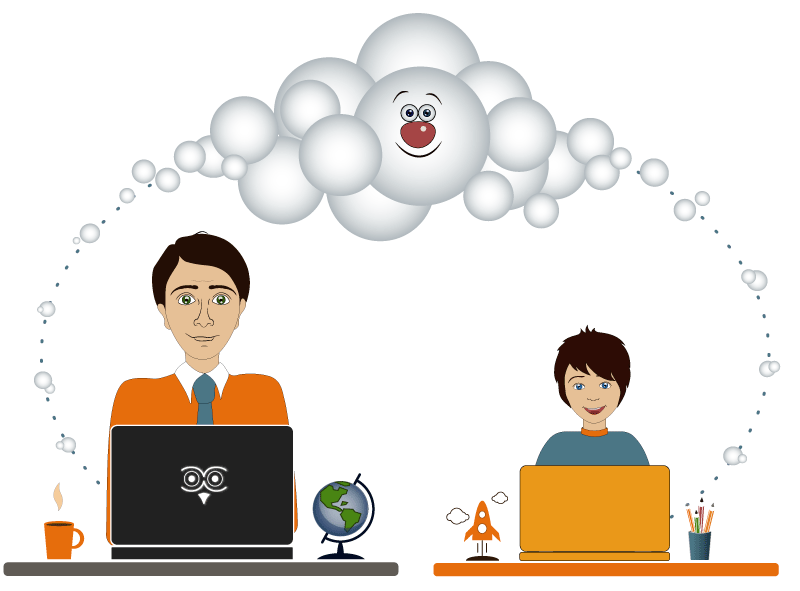 LMS systems represent a software product which enables educators to present interactive educational content to their students and to test the level of acquired knowledge in real time.
SCORM and AICC are international technical standards used to conduct activities that serve the needs of e-learning. Strix LMS supports all versions of both standards.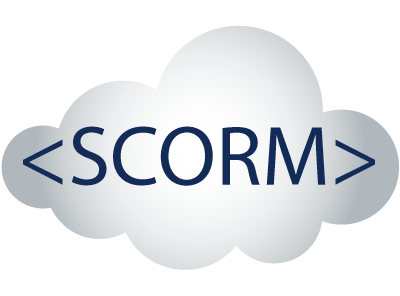 SCORM stands for Sharable Content Object Reference Model and represents a set of technical standards that e-learning software products are built to comply with. SCORM defines the technical infrastructure that software developers implement to build software designed to manage and present the educational content.
As for the needs of e-learning, the SCORM model is considered to be the de facto industry standard for interoperability. More specifically, SCORM determines how online learning content and LMS systems communicate with each other. SCORM is a technical standard and does not affect the pedagogical activities in any way.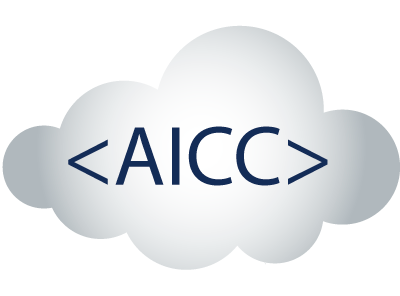 AICC is a specification for e-learning content developed by and named after the Aviation Industry Computer-based training Committee. The development of this specification has been suspended, however due to its reliability, many organisations still choose to utilise AICC.Therefore, Strix LMS is designed to accept and work with AICC-compatible content. AICC has a receptive HTTP-based web interface (HACP) that is recognised as a sustainable alternative to SCORM and is preferred when working with e-learning resources hosted on remote web servers.